The Seasonal Winter Handtie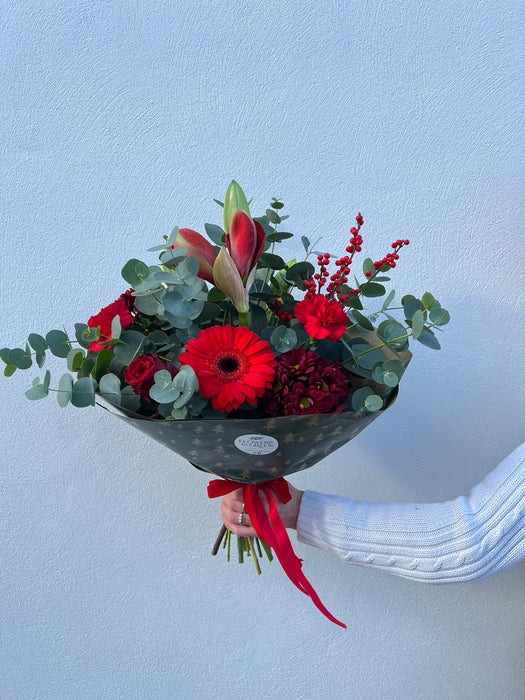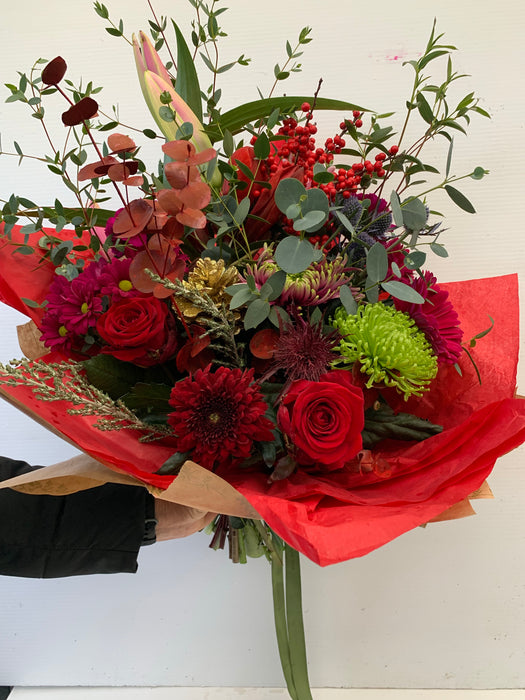 Our beautiful Hand-tied Bouquets are perfect for any special occasion and wrapped for delivery or pickup in sustainable eco friendly paper.
Made to order using the freshest, most beautiful blooms of the day we're sure that our seasonal winter handtie will delight you or your loved ones.
Please note, we hand pick the flowers included in our bouquets based on freshly available blooms of the day. Please note colours & flowers will be different to photo.